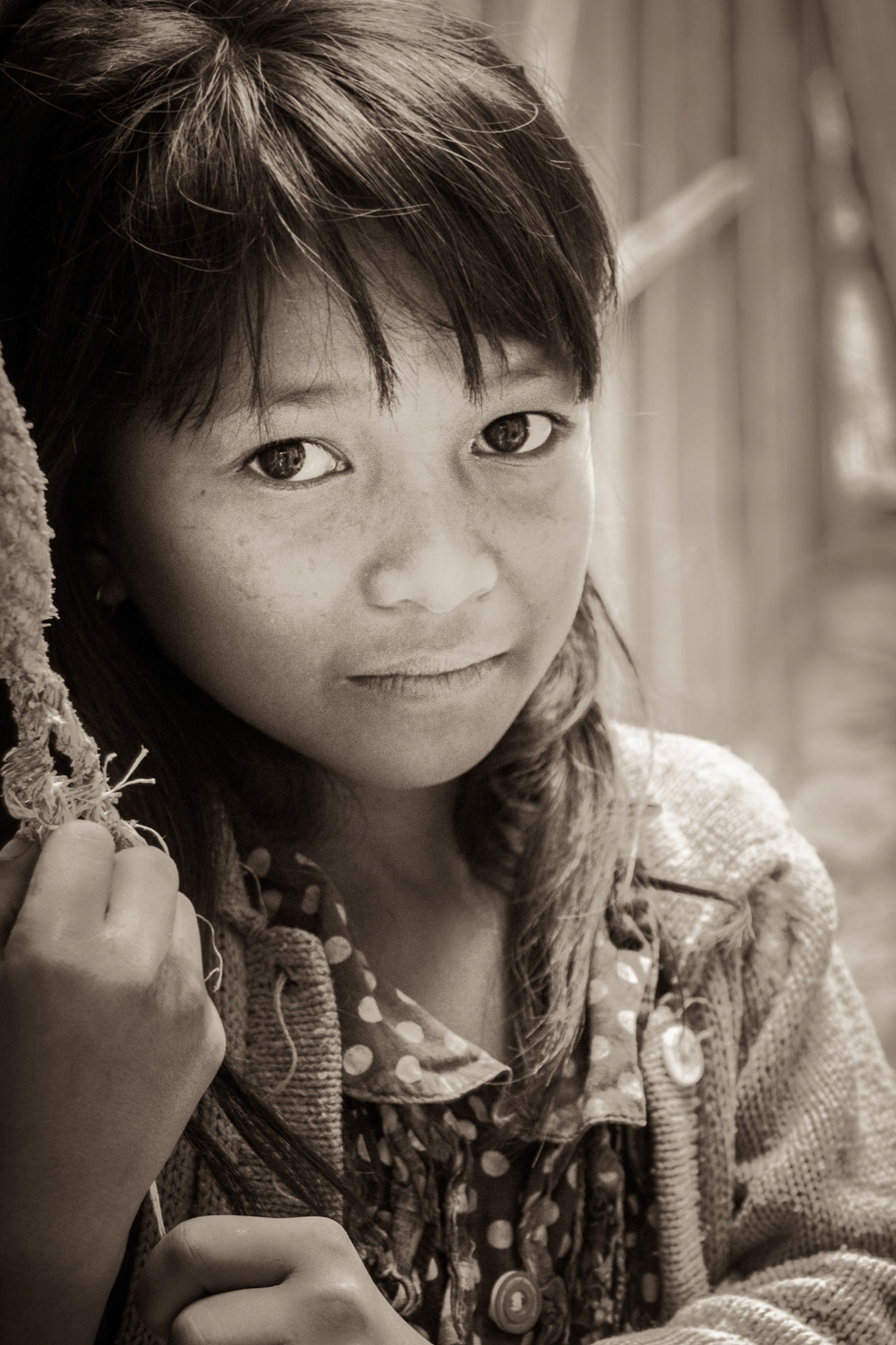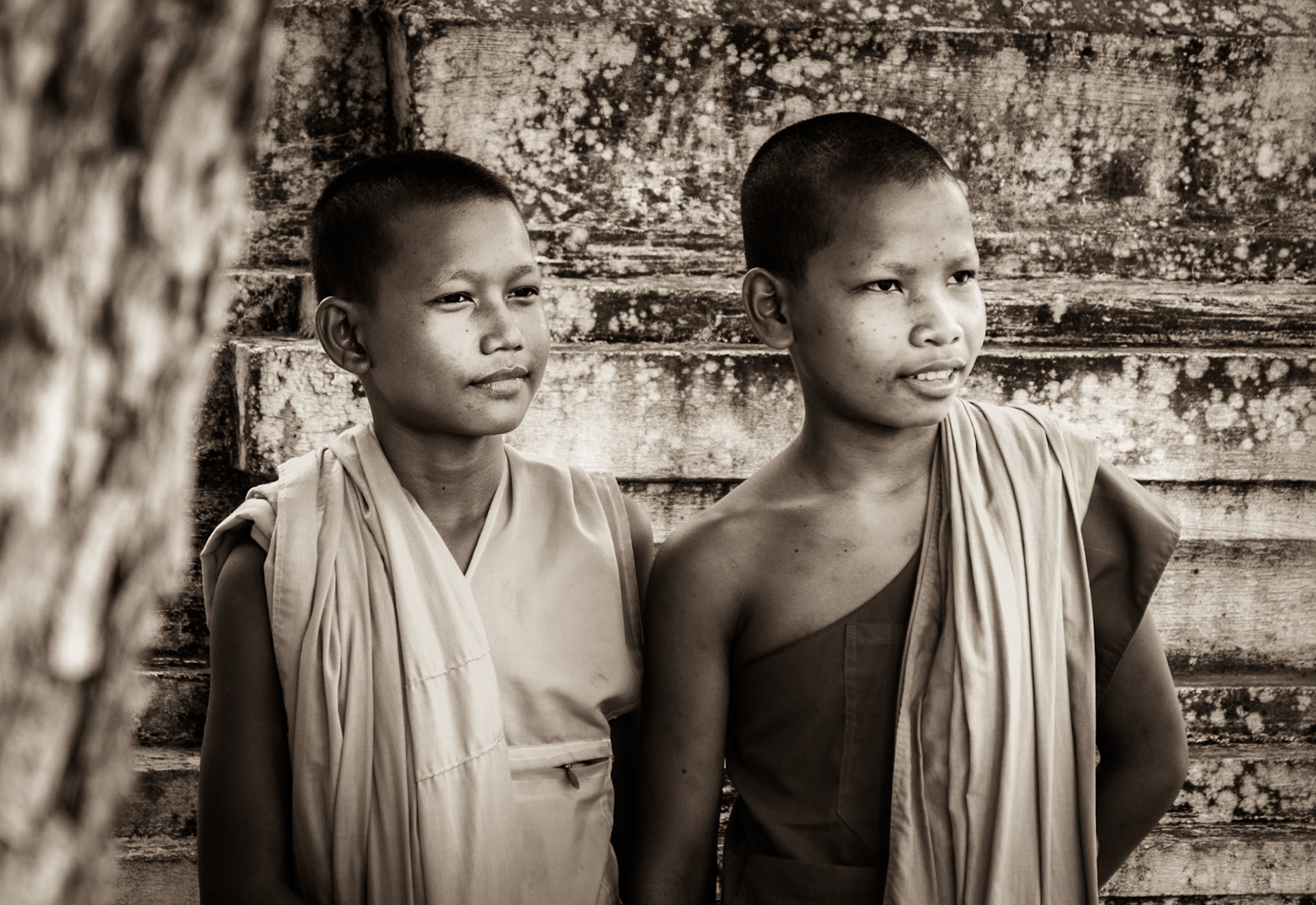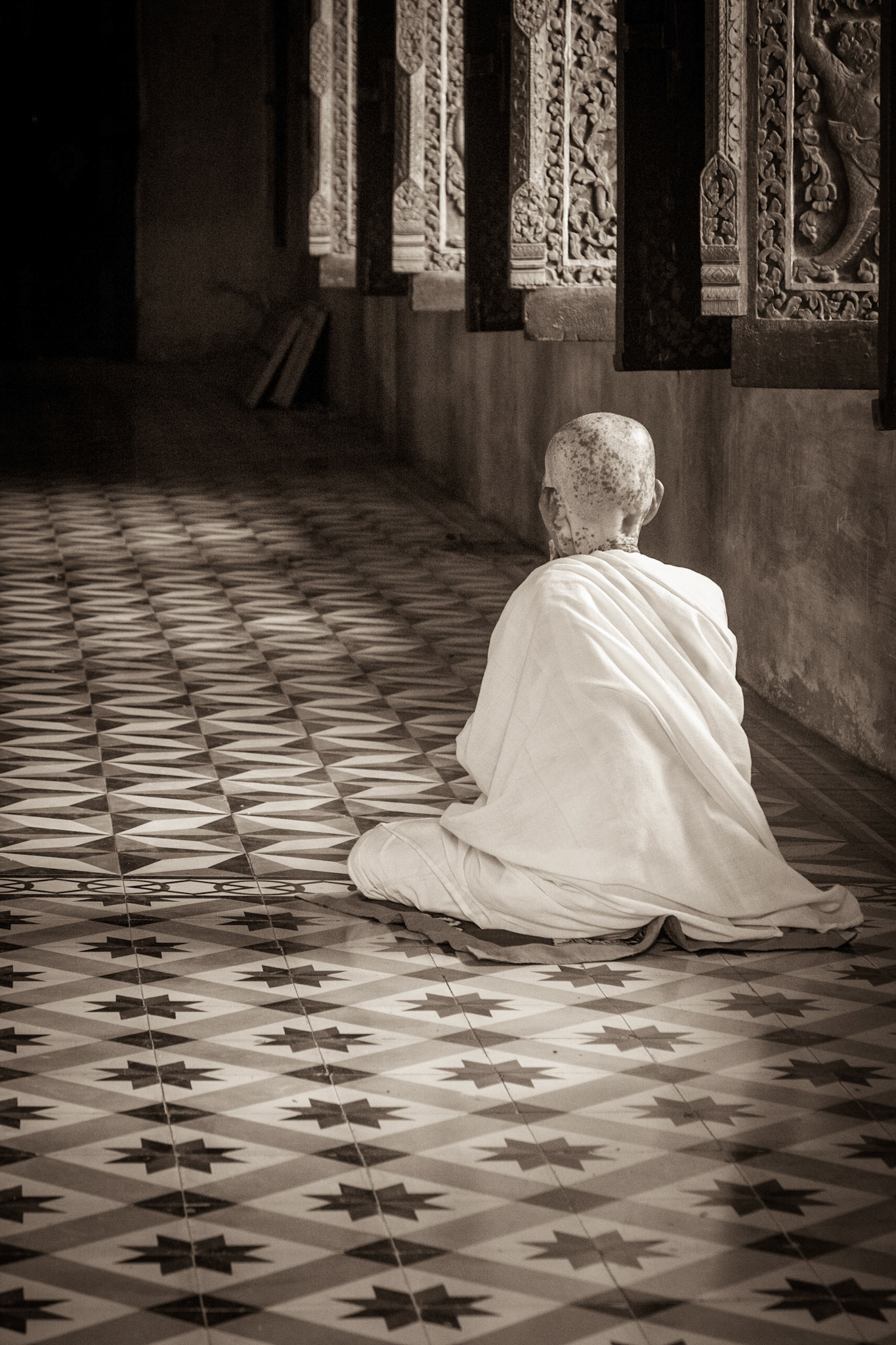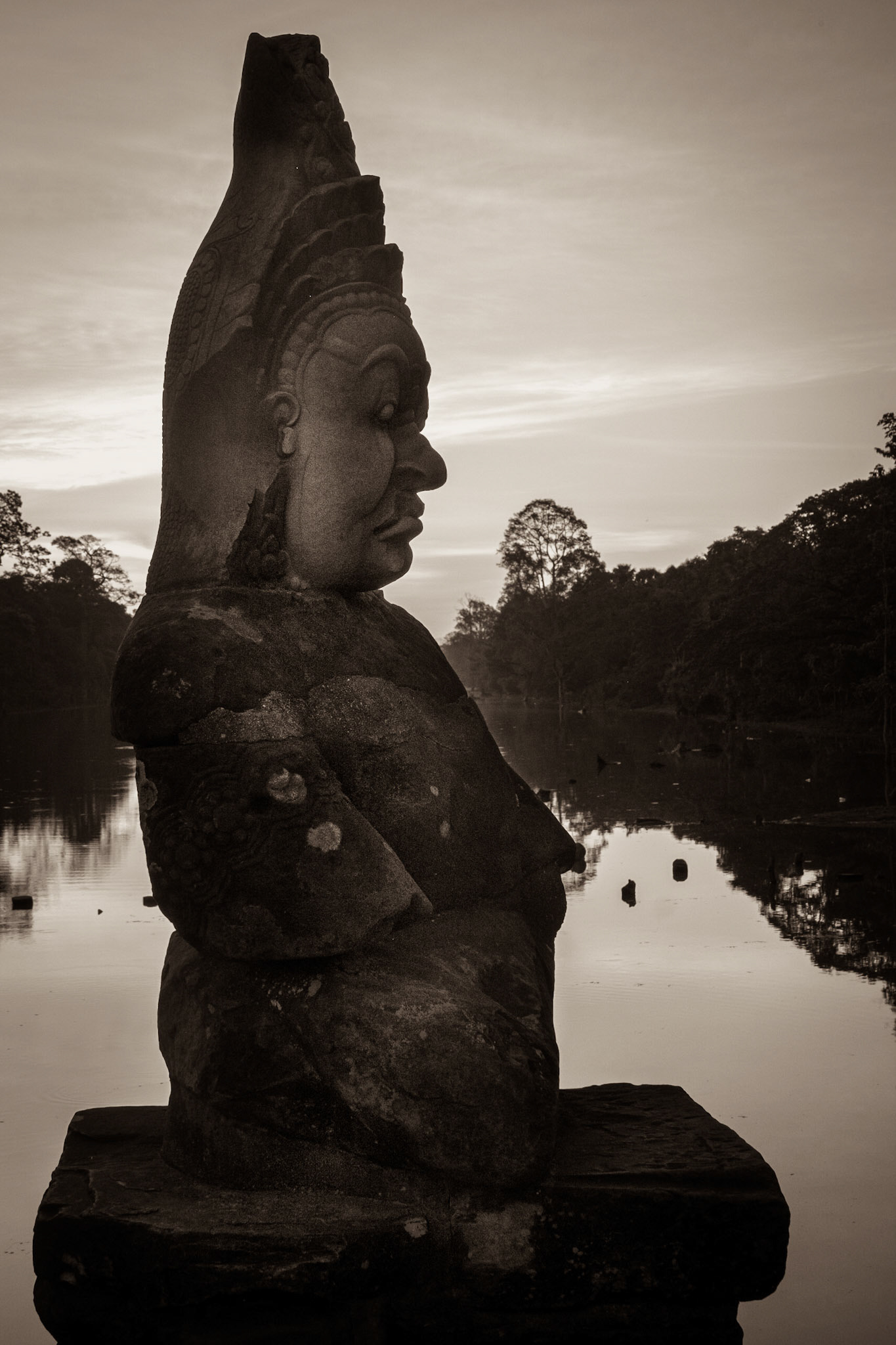 Timeless Faces – The People of Cambodia
The panel captures the timeless character of Cambodia through its people – children, monks, nuns, workers and soldiers. Some of these people are depicted in the stone carvings that adorn the many Khmer temples.
The tonal treatment was inspired by that of Francis Frith, the renowned Victorian travel photographer, and particularly his images of Middle Eastern antiquities. From my journeys to Cambodia I found that this styling suits images of the Angkor temples, whether of the architectural sweep of the ruined buildings, or of the intricately carved details. But it also works for images of the landscape, villages and especially the people.
And while the people can be very colourful, there is no real need to show that in the photographs. Colour can be a distraction and the viewer already knows that the monk's robes are orange.